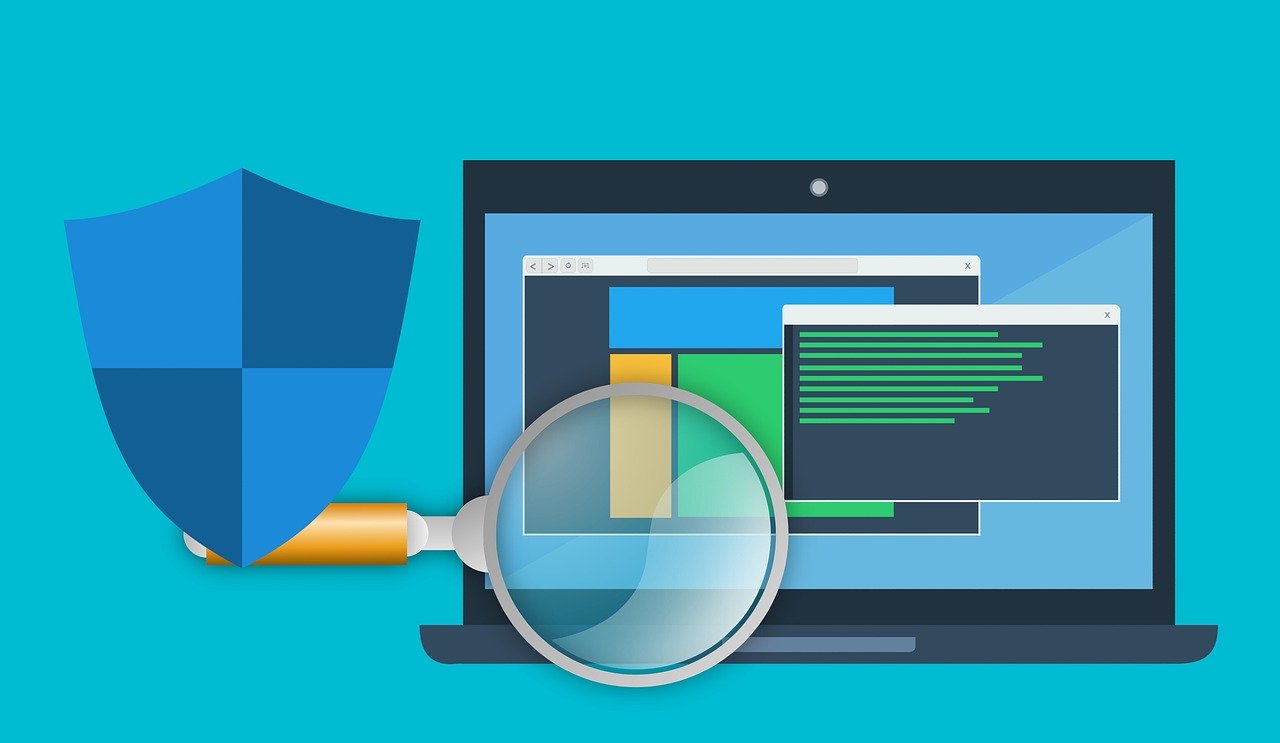 Review of various antivirus softwares
The antivirus software is also crucial for your computer as is the operating system. Even if you are very careful and follow all kinds of threats there are still times when you will be exposed to threats that cannot be prevented. However, you can install the anti-virus system and then save your computer from these malware.
Our reviews on the best antivirus software
At Yogsoft, we take special care to ensure that we use the best antivirus software on your system so that there is no breach of privacy and no data theft. It also lets us save our computers from hackers. Here is the list of the top antivirus software that we recommend.
Norton Security Premium
A very old name when it comes to computer security, Norton stands ahead because of its interface that is easy to use. It has a high rated protection and it also comes with many extra features. Norton is definitely priced high but the best part is that you can buy it and install it on 10 devices.
AVG Internet Security
This antivirus software does a great job and protects your PC well. However its interface lags a little behind. However, the antivirus software lets you do unlimited installs in a year which makes it one of the unbeatable security solutions. It is priced at $70 a year.
Windows Defender
If you already have Windows 10 working then too you will need to have an antivirus. This is where you can use the Windows Defender. The antivirus suits are capable of giving you a protection that is high rated. It helps to strike a fine balance between simplicity and complexity.
Kaspersky Total Security
This antivirus security has an excellent score of malware detection and it offers a simple performance and an impact that is moderate. This makes it one of the reasons for its ranking in the best reviews of antivirus software. Kaspersky is mid-ranged antivirus software that works great even on iOS, Android and macOS operating software. It has a mid-range and a premium version as well.
Bitdefender Antivirus Plus
This is entry level antivirus software. It offers a pretty good malware detection score and the system performance is very light when there are scans. It is of the most valued with its unlimited password manager and a secure browser. It can also stop scans in case you are playing some game on your computer. It has a mid-range and a premium range antivirus too which can be purchased as per your needs.
It is possible that you may have visited a website that displays malicious ads. You may have clicked on some phishing email or may have some undisclosed bug that gives the hackers an easy entry into your system. The anti-virus security is not fool proof but these can easily detect in case there is any vulnerability. Anyone who uses their email actively and downloads programs is sure to benefit when they make use of the antivirus software.