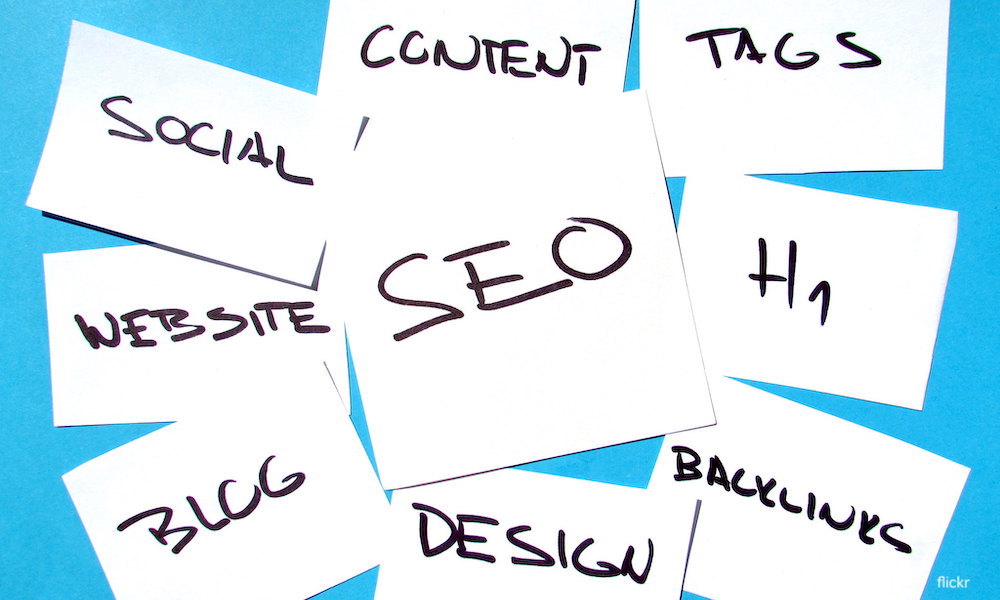 The Anatomy Of A Winning SEO Strategy
SEO is hard, but it's not impossible.
In this guide, we'll detail the key components you need to have in your SEO strategy going forward. The foundations of this strategy are built around 3 core pillars.
We'll go into each of those 3 pillars in more detail, so you know exactly what you need to do. If your strategy or seo package doesn't contain these things, you'll likely not achieve great results.
SEO can be a tremendously valuable channel for any website, whether you are marketing for a start ups, an eCommerce website or taking care of SEO for a B2B website.
So, let's get into it…
Keyword research is really where it all begins. It's the life and soul of a complete SEO strategy.